Books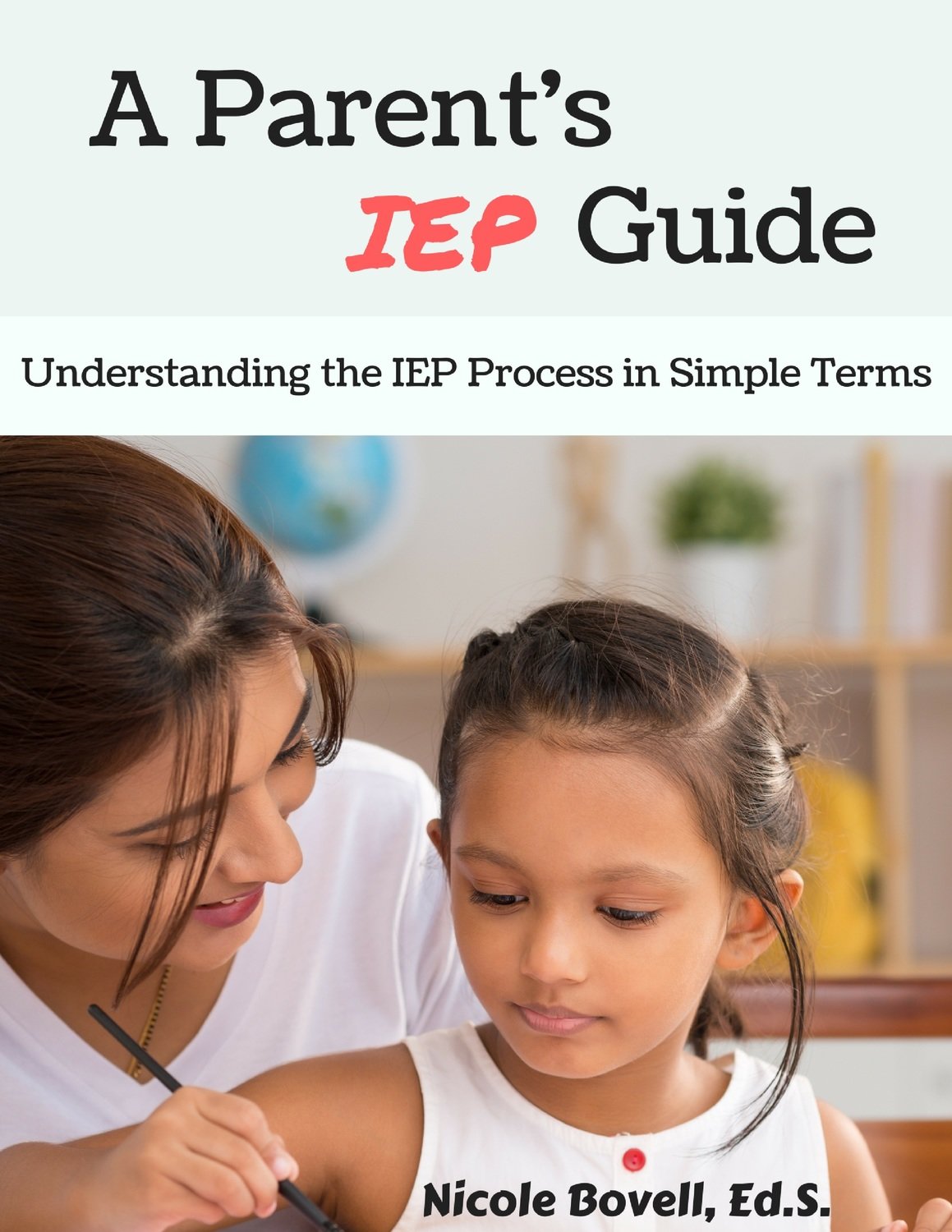 Learning about the IEP process can be very overwhelming. There is so much information out there that can leave you confused and intimidated.
A Parent's IEP Guide
is a concise 24-page guide that gives you all the information you need for your first IEP meeting in simple terms. In
A Parent's IEP Guide
, you learn about:
the components of an IEP

what to do before an IEP meeting

whether you should hire an advocate or attorney

what happens after an IEP meeting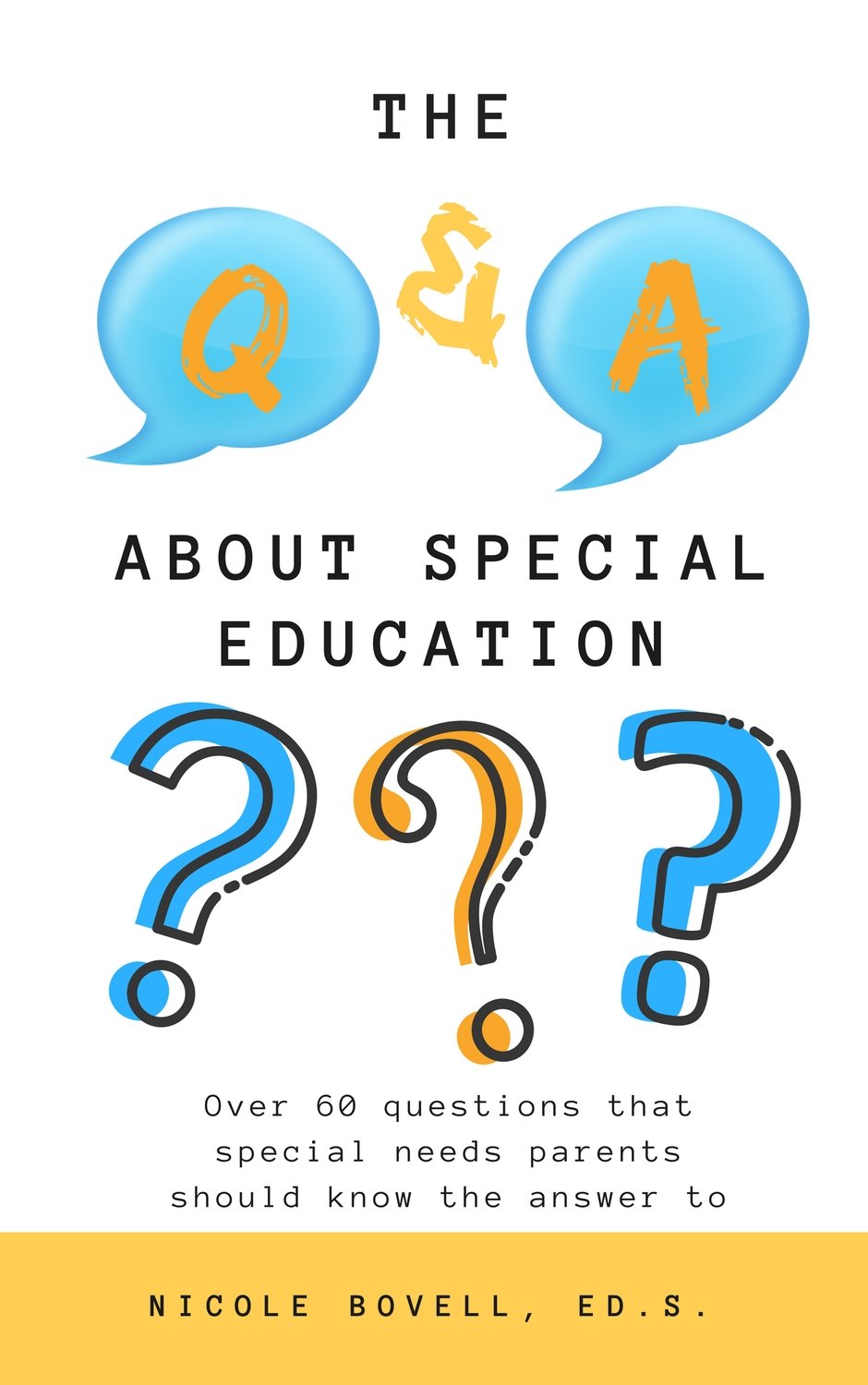 If you Google the term 'special education,' more than 4 billion search results appear. So, if you are looking for an answer about the special education process in those search results, it may take you a long time to find your answer. Unfortunately, this is one of the reasons why special needs parents feel so overwhelmed when seeking information. Since there is so much information out there, many parents ask where to begin or what are the important questions that I need to ask. The Q and A About Special Education is a quick reference that will give you a solid foundation to get you started on the right path. This book answers over 60 basic questions that every special needs parent should know the answer to. You should use this book as a foundational piece for your special education journey.
Purchase on Amazon and leave a review!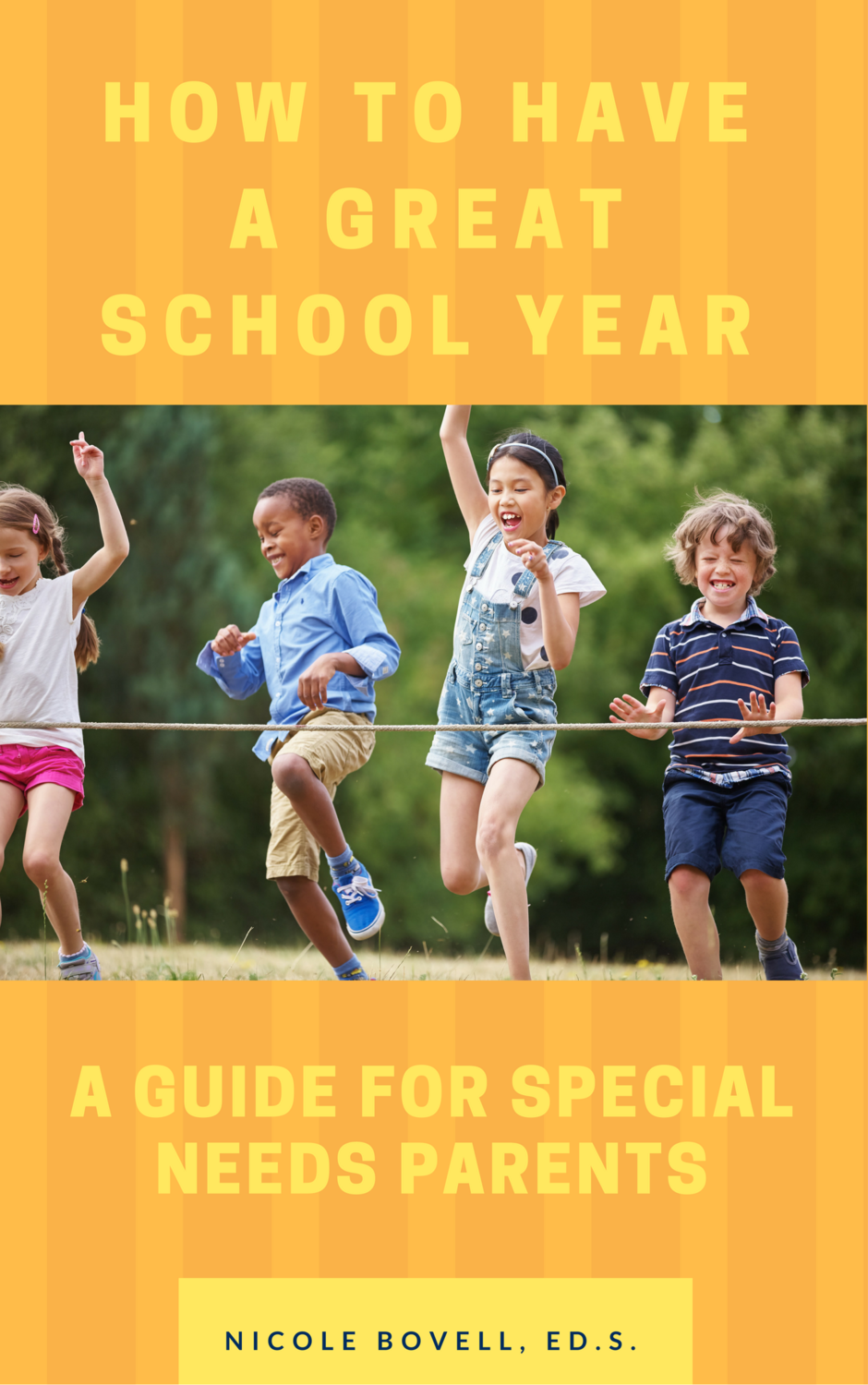 Have a Great School Year: A Guide for Special Needs Parents is a reference that will give parents the steps they need to help their child succeed during the school year. Since navigating through the special education process can be intimidating, special needs parents should make sure their child is receiving and continuing to receive special education services that are appropriate for them. This can only be done by staying up-to-date with Individualized Educational Plans (IEPs) and being involved during the school year.
Purchase on Amazon and leave a review!
Other Reviews:
How to Have a Great School: A Guide for Special Needs Parent focuses entirely on helping you and your child with the intention of helping both of you get through the school year with the least amount of stress as possible. This well-organized book is informative and contains everything you need to know and more.